Gung Hay Fat Choy!
Translation
: Best wishes and congratulations. Have a prosperous and good year! Traditional Chinese greeting on the Chinese New Year.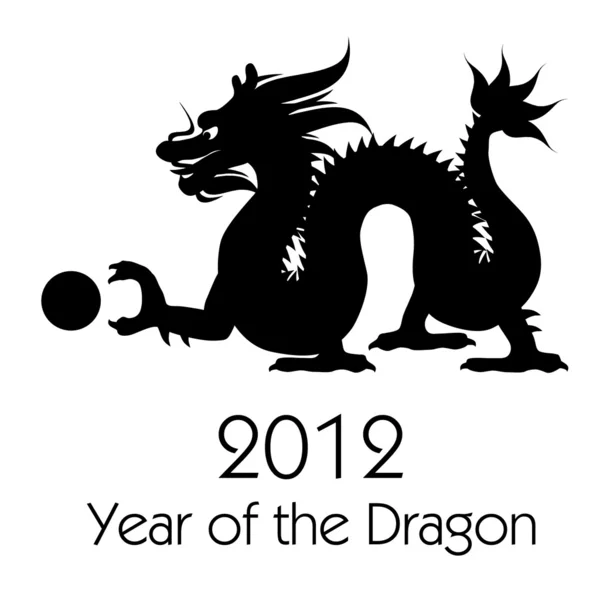 Well today is the Chinese New Year, year of the dragon to be precise. Yesterday we celebrated by having a Chinese dinner. I made Orange Peel Shrimp which tasted just like take-out so I consider it a success. I like to celebrate the Chinese New Year so it gives me that extra time to think about the year ahead and make goals (not resolutions). This year I have a few loose goals, more of things I want to just make part of my life. For instance:

1. Cook through a cookbook. I have a weakness for cookbooks but I admit, I have some I haven't made one recipe out of. I want to chose one and make every recipe in the book. The loose part of the goal is just to cook more recipes out of the books I own. Of course you will see when I proceed with this as I will post pictures on the site.

2. Run a race every month. My friend Christina asked if I wanted to run a 5k through the vineyards of Temecula and I said yes. The last couple of weeks I have been going to the gym after work and running to prep. There were (countless) nights that I just wanted to go home and blow off of the gym but I didn't because I had signed up for that darn race. Well this last weekend I went down to Temecula and we ran the race in the rain, wind, and mud. It was fun. (More fun than I care to admit.) So I want to stay motivated and do a running event each month. February is looking a bit rough as that is my busiest month at work and it appears that there aren't too many races around here then. Well maybe two in March would make up for that.

Okay, so I have just two goals for now, but I am on my path to make more and to be inspired. Dare I say, post more posts in 2012 than I did in 2011? Well, I can't commit to that just yet. Happy New Year and here is to new goals and endless possibilities!